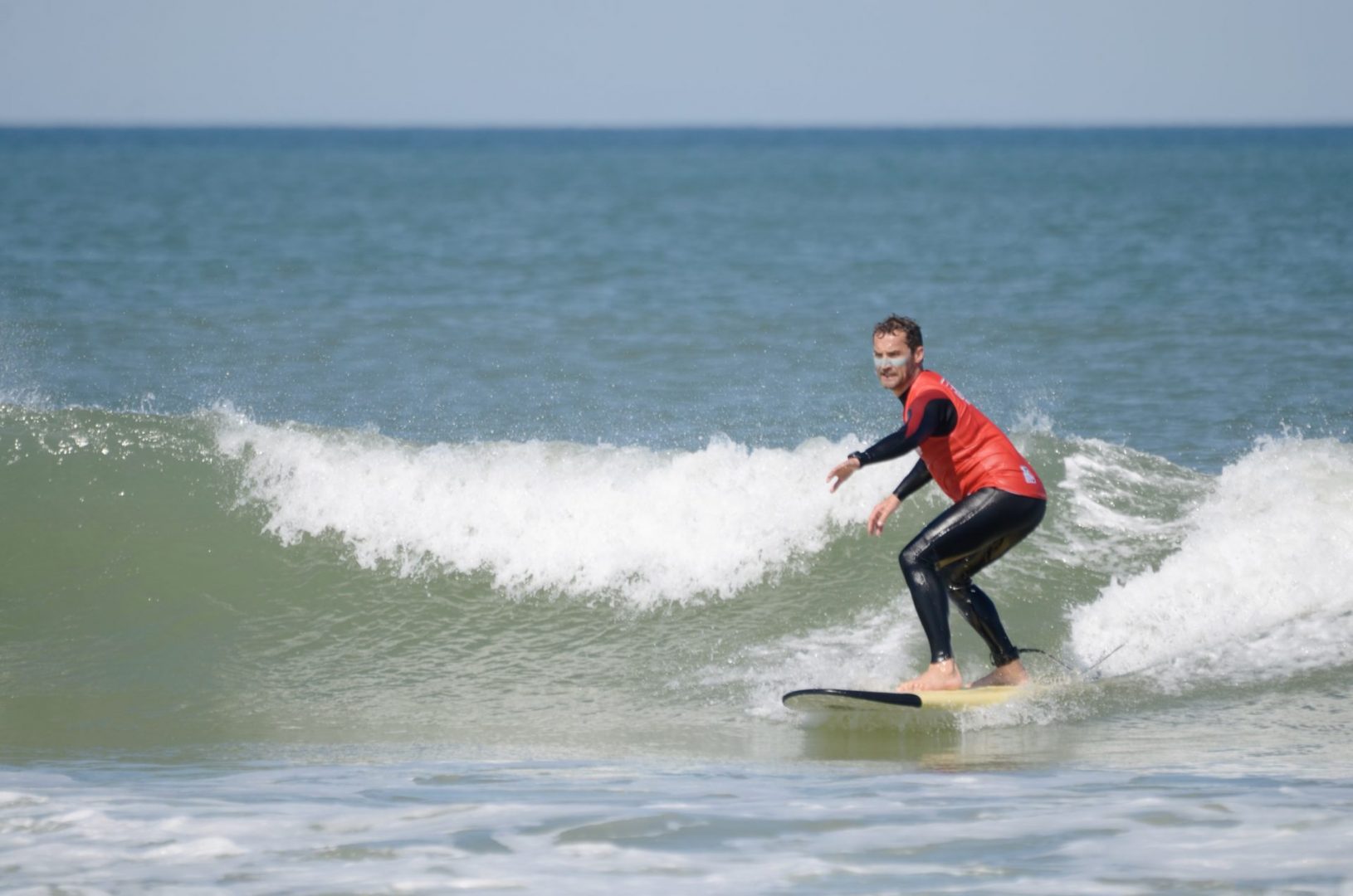 Week end formulas are available from late March to early November.
You want to set a surf week-end in Lacanau for a quick and efficient improvement. You will have a lesson on Saturday and Sunday.
Possibility to do 3 or 4 lessons depending of our avaibilities. (Intensive formula reserved for the most athletic!)
Payment method accepted
Credit card or cash.