You want to surf by optimizing your free-time et take lessons according to your wishes ?
This formula is particulary suitable for those who regularly come or for those who live in the area. You can use this card when you want (except for July and August) according to our availabilities and valid for 1 year.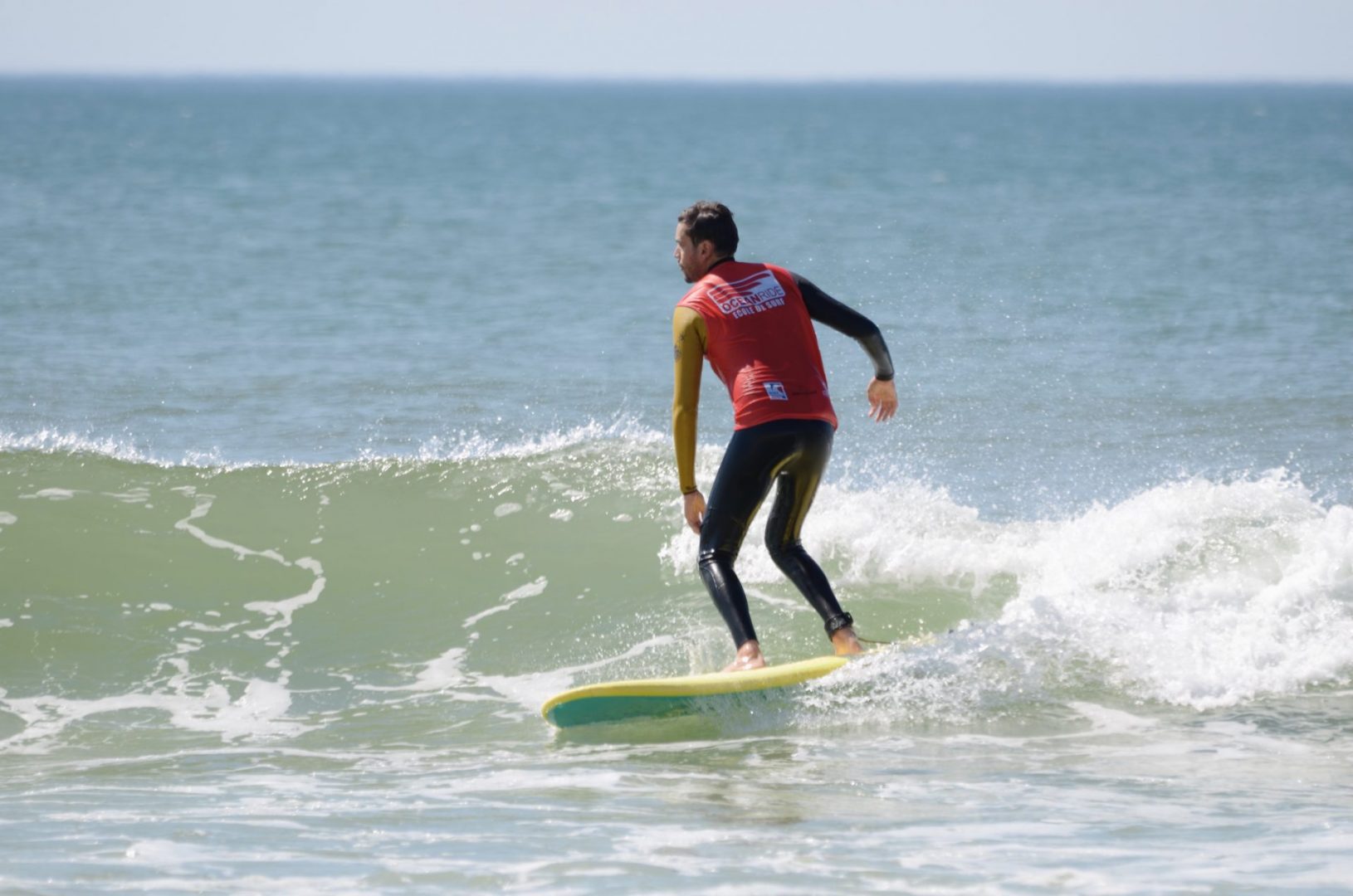 Payment method accepted
Credit card or cash.